What's in it for you?
Hear early, "right off the street" concerns that exist with current policy forms and ISO's and NCCI's proposed responses.
The ability to voice your concerns and opinions about any perceived inequities in policy forms.
An opportunity to network with our industry's top technical minds in formal and informal settings.
There will be multiple suggestions from agents on changes to be made to homeowners, personal auto, business auto, commercial property, commercial general liability, crime, and workers' compensation insurance policies discussed this November.
See the results of our labors under "Success Stories."
To join download the membership application here.
Send examples of concerns/conflicts (agenda items) with the 2023 MAIC Agenda Packet.
If you have any questions, order a free conversation with our consultant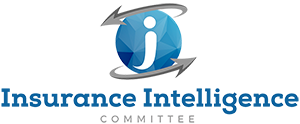 Attendance by insurance company employees is both wanted and appreciated. Your perspective on issues is valuable to the discussions.